---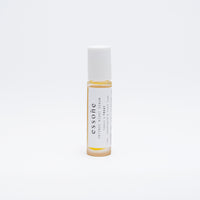 Intense night serum by Essońe made in Arrowtown, New Zealand
Regular price $35.00
Essońe's intense night serum is concentrated from nutrient-rich botanicals, directly targeting fine lines deep below the outer layer of skin. This serum delivers vitamins A, C and E to slow the ageing process, fight free radicals, assist collagen production and support cellular repair. 
Directions
Shake vile prior to use and lightly roll around eyes, lips, face and décolleté. You may also roll around any areas of concern until absorbed.
Made by Essońe in Muriwai, Aotearoa. 
10ml